Food Stylist' Karb-Suthipong Suriya Helps Elevate Local Food Experience
When it comes to Thailand's soft power, one category that has earned a great reputation for itself is the Kingdom's food. It is widely accepted that Thailand has a unique eating culture that has succeeded in enticing many foreigners, both tourists and business travellers, to visit the country and experience its unique offerings. The Thai food experience has also played a key role in stimulating the economy in the country.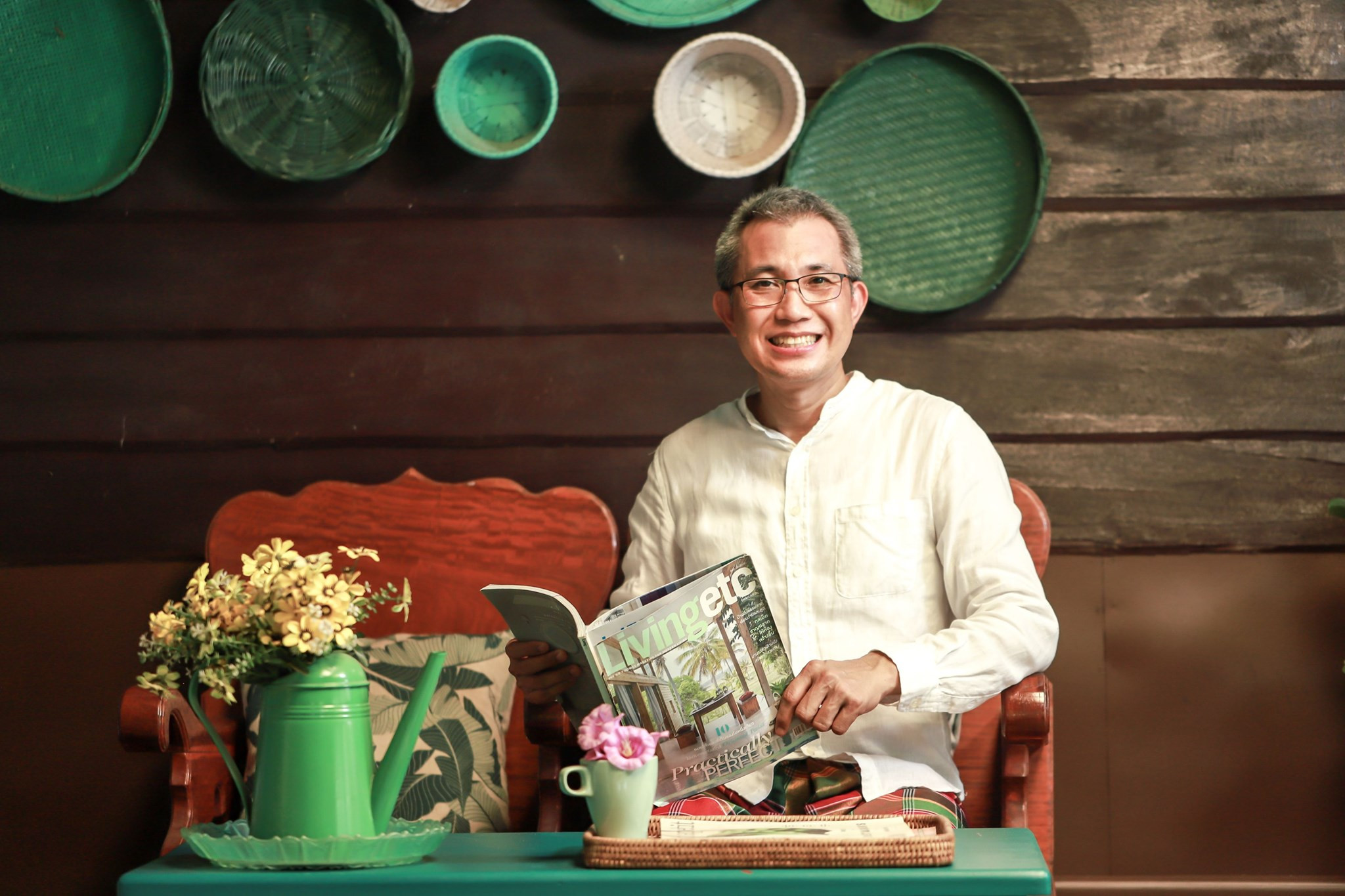 We're taking a closer look at the Kingdom's local food, to unwrap its diverse charms. It is with this aim that MICE Outlook EP is inviting Meetings and Incentives (M&I) planners, to showcase the ways that Thai local food can be elevated to an international level. To do this, we've interviewed Khun Karb-Suthipong Suriya, the leading Thai food stylist in the country.
From Local to Priceless; A Focus on Community Development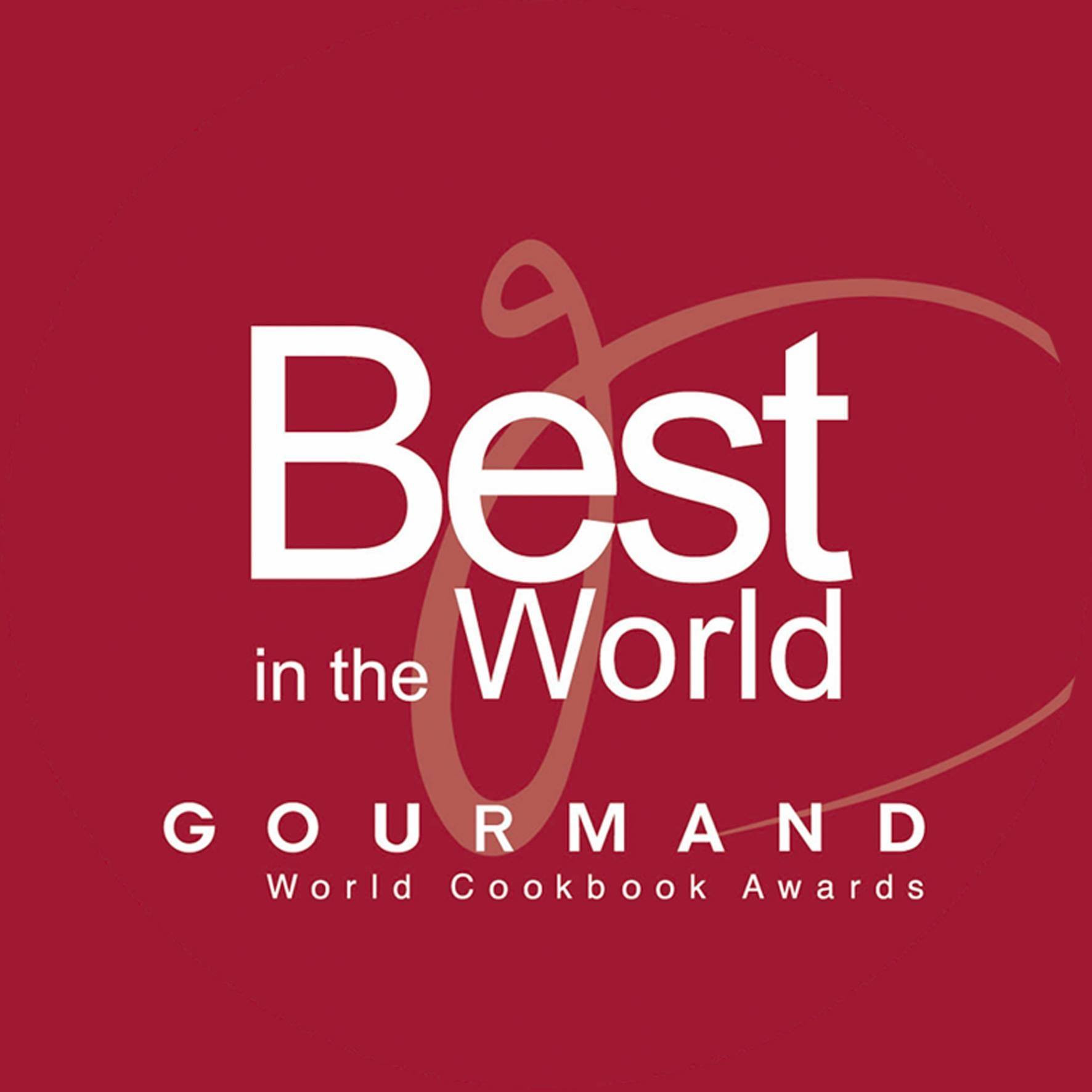 'From Local to Priceless' is a famous concept slogan that describes the perspective of Khun Karb-Suthipong Suriya, a renowned Thai food stylist from Karb Style Company Limited, also known as Karb Studio. Awarded the Gourmand Awards from the World Food Academy for 15 consecutive years, Khun Karb is a prominent figure in Thailand's food industry.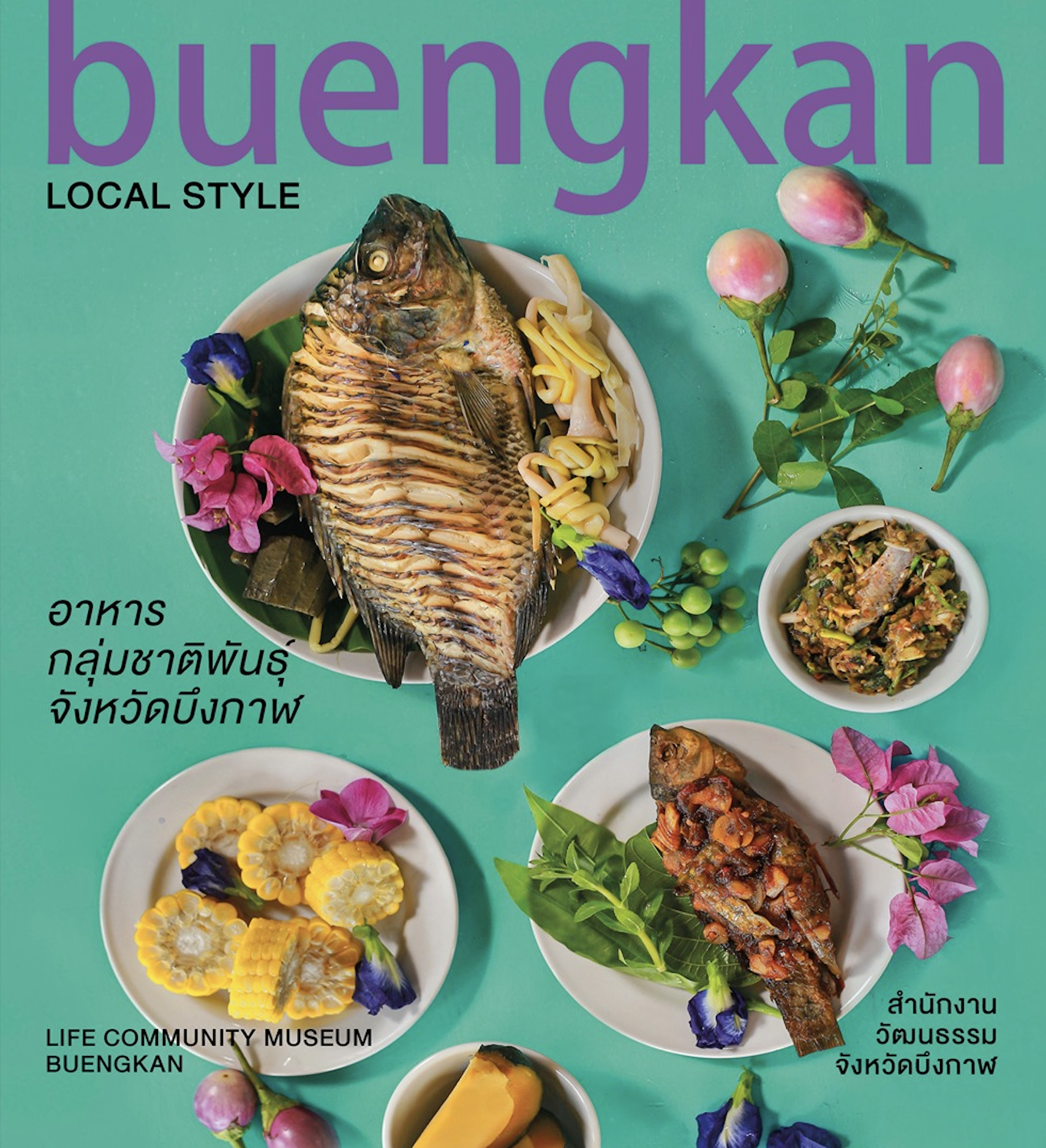 "I was born in Bueng Kan Province, which can perhaps be best described as an Indochina community because there, you can find a mix of people from Laos, Vietnam and Thailand. I myself am fond of, and fully immersed in, the joys that I get from the local food. As someone who appreciates art, design, and beauty, it would be wonderful if you, too, can comprehend the charm of these local foods and their ingredients."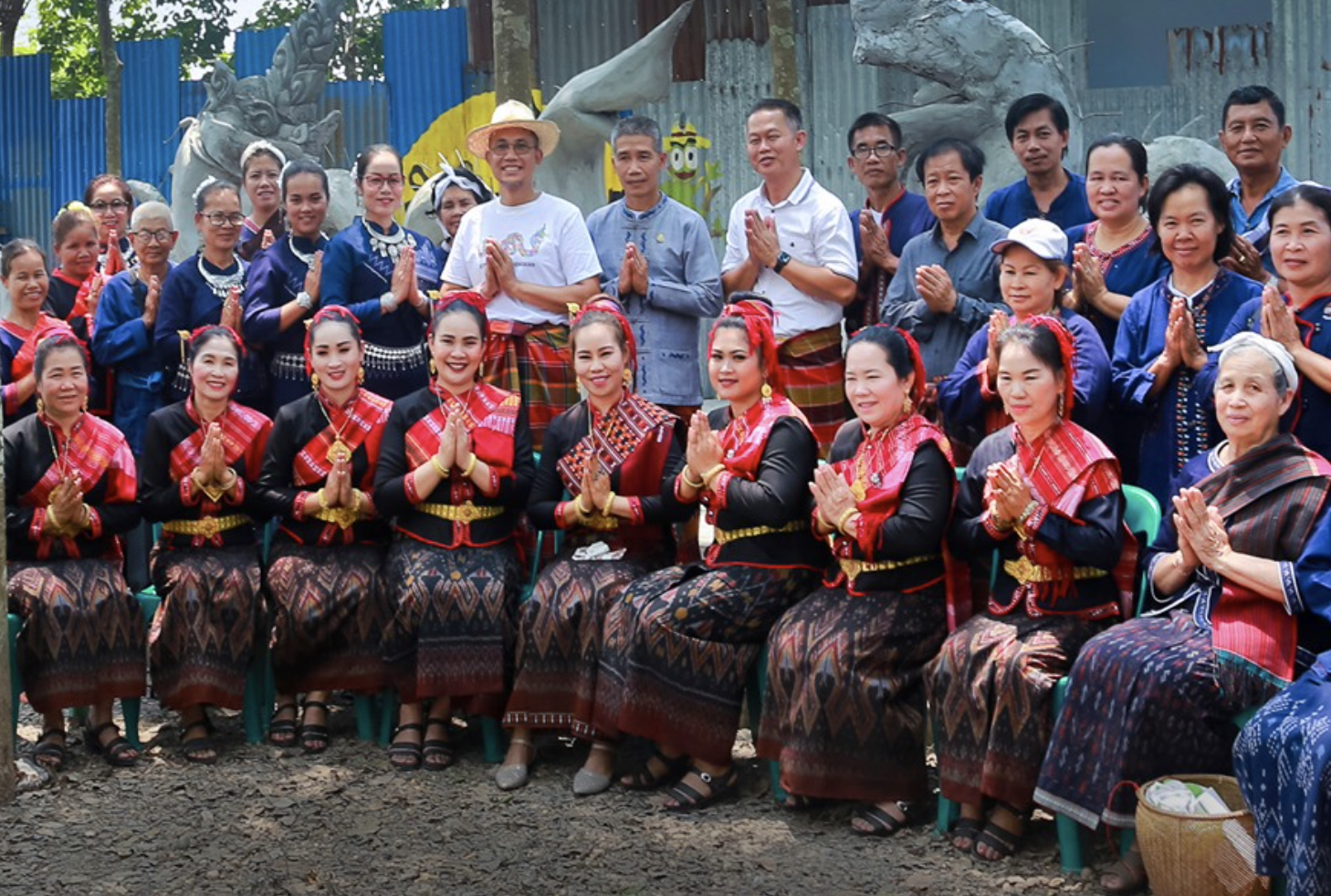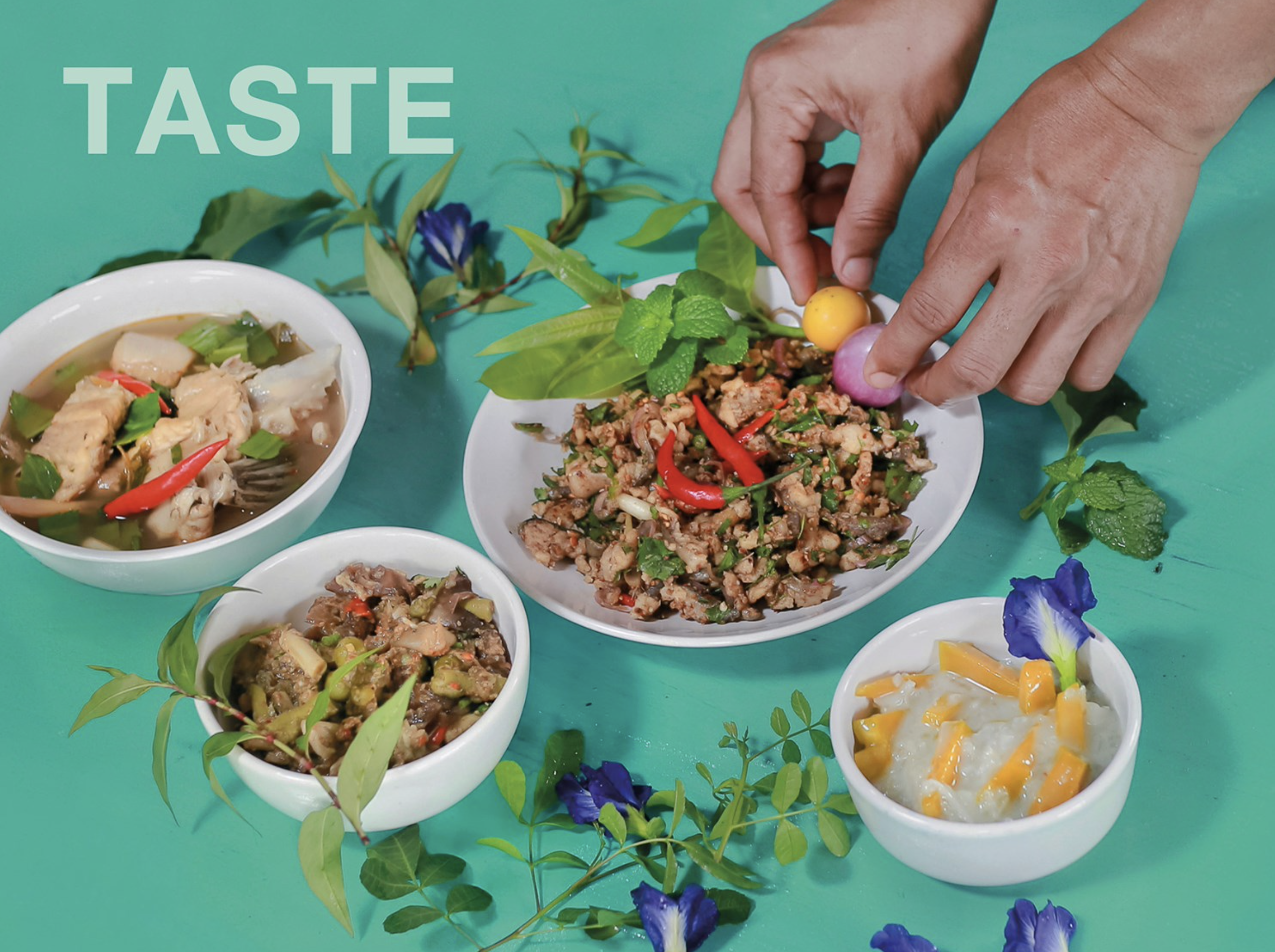 Khun Karb is as passionate about food as he is about art. He defines himself as a 'community experience curator,' with the goal of creating a unique image and brand for the food business, using what is known as 'Lifestyle Marketing.' This concept focuses mainly on the natural charm of food that looks simple, yet is loaded with taste. Khun Karb goes on to add that he does not overly emphasise or exaggerate the design or plating, as he does not want to distract from the local essence of the food.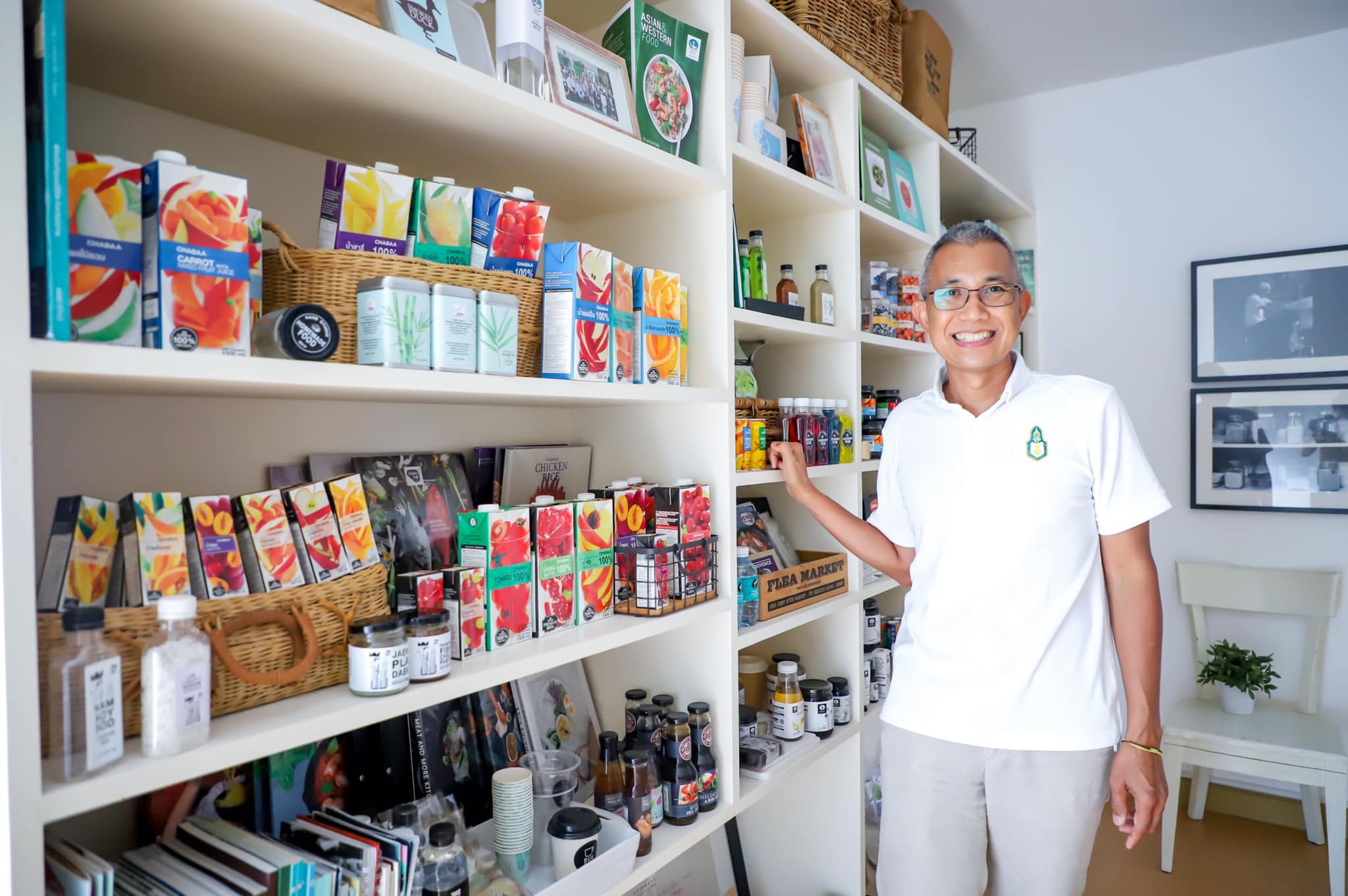 "I envision myself as a community experience curator. My goal is to build a food brand for each community: one community, one brand. This is because each community is different and blessed with a rich cultural heritage. However, they lack the ability and marketing knowledge of how to communicate and meet the needs of their target group, people with high purchasing power. By being able to provide each community with their own brand, it becomes possible to curate a design that will uplift simple, local fare, to an upscale gastronomic presentation, with a quality level that can compete with international food standards – simple and beautiful, but not too lavish, and keeping the community's basic roots intact."
Export 'Bueng Kan.' Experience the local way of life.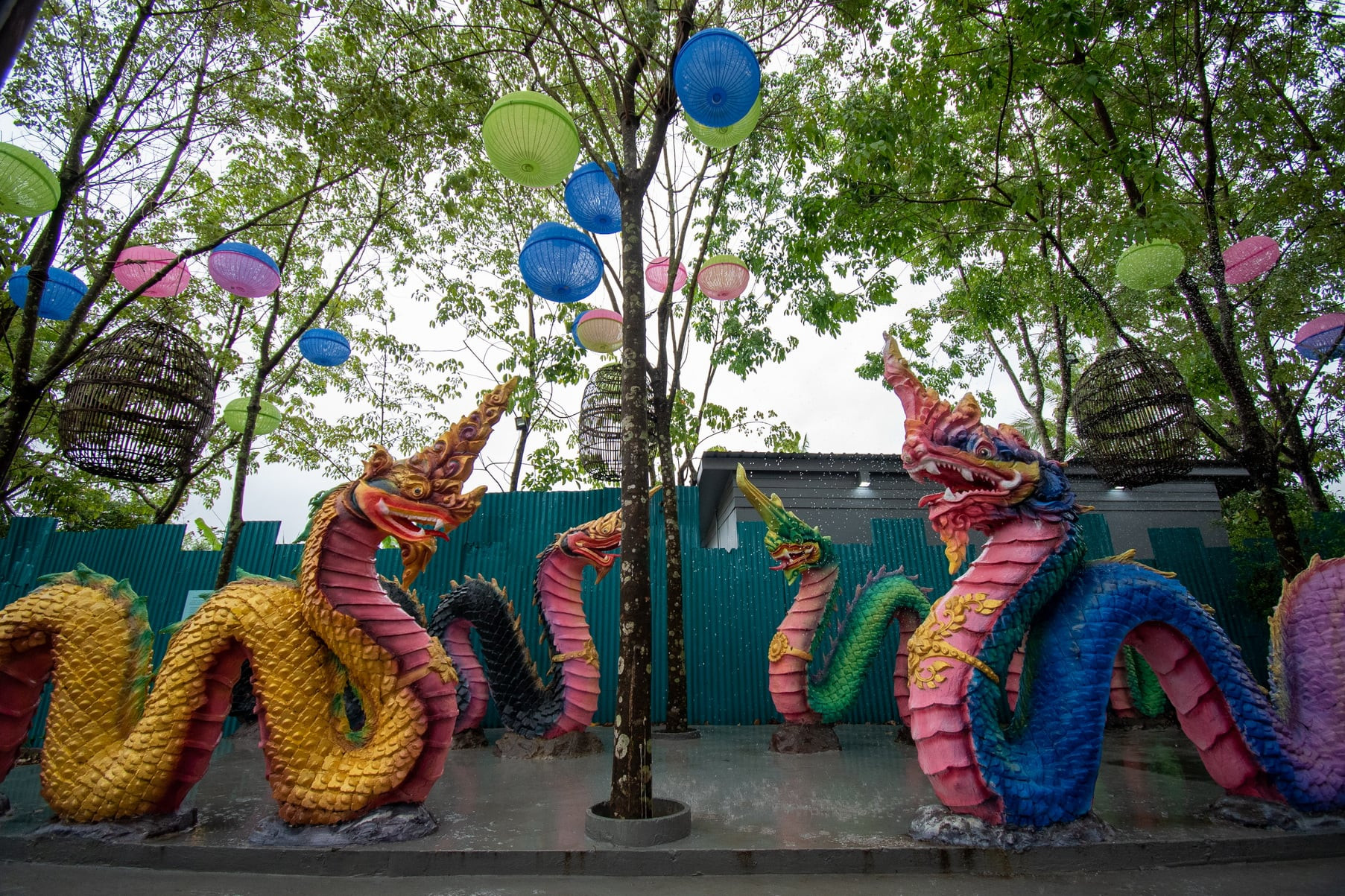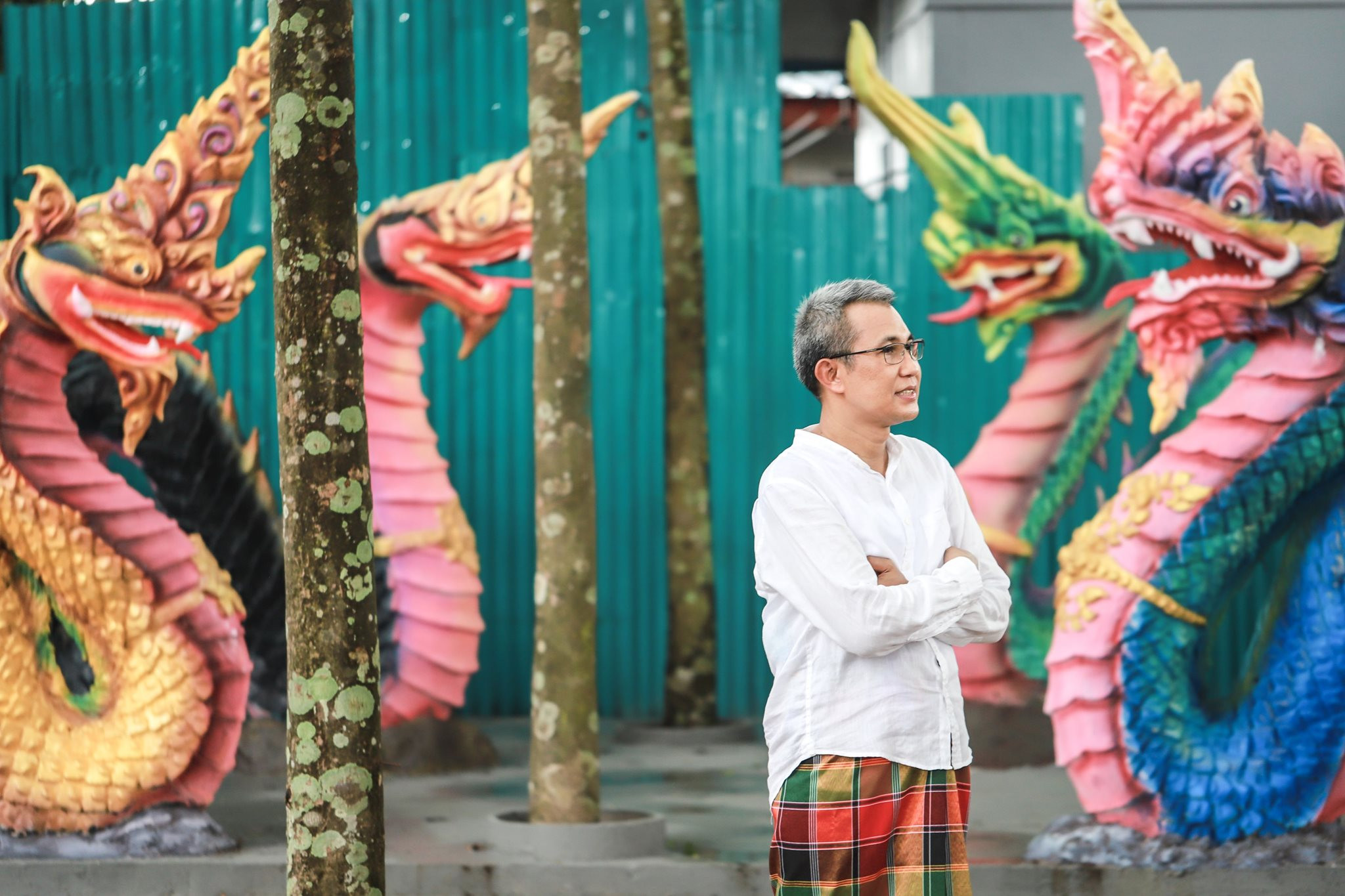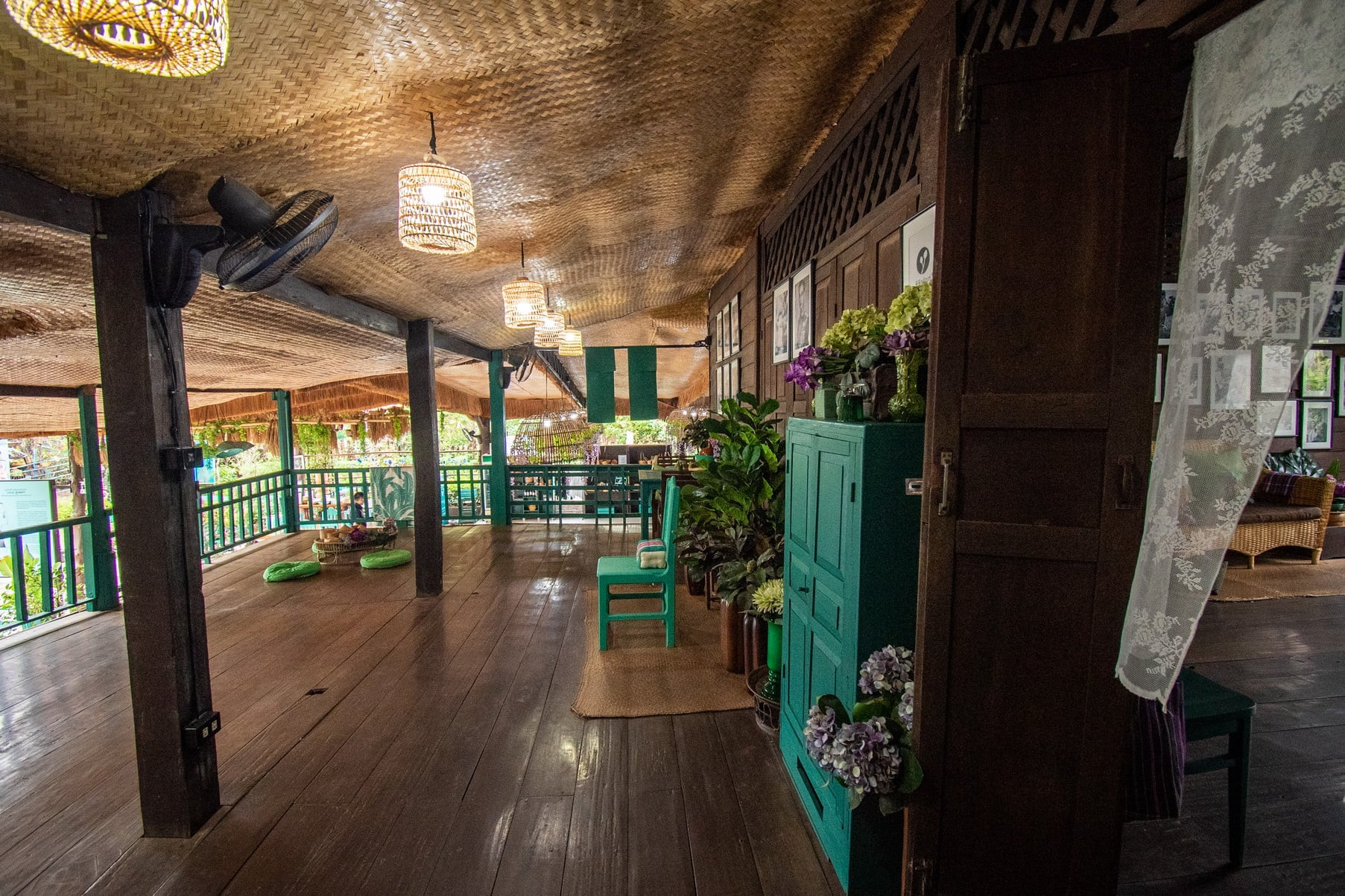 "The fact that I received international awards has made me realise what I need to do to uplift the local standards to that of an international level, but more importantly, how to do so without losing their deep-rooted culture and tradition. I made up my mind that one day, when I am ready, I will go back to my roots to help develop my hometown, and invest my efforts into creating a sustainable future for the community. Using contemporary art techniques, we've managed to develop an ordinary Isan village so well that it eventually wowed the international market by becoming the only village to win the 'Food Oscar' in the world."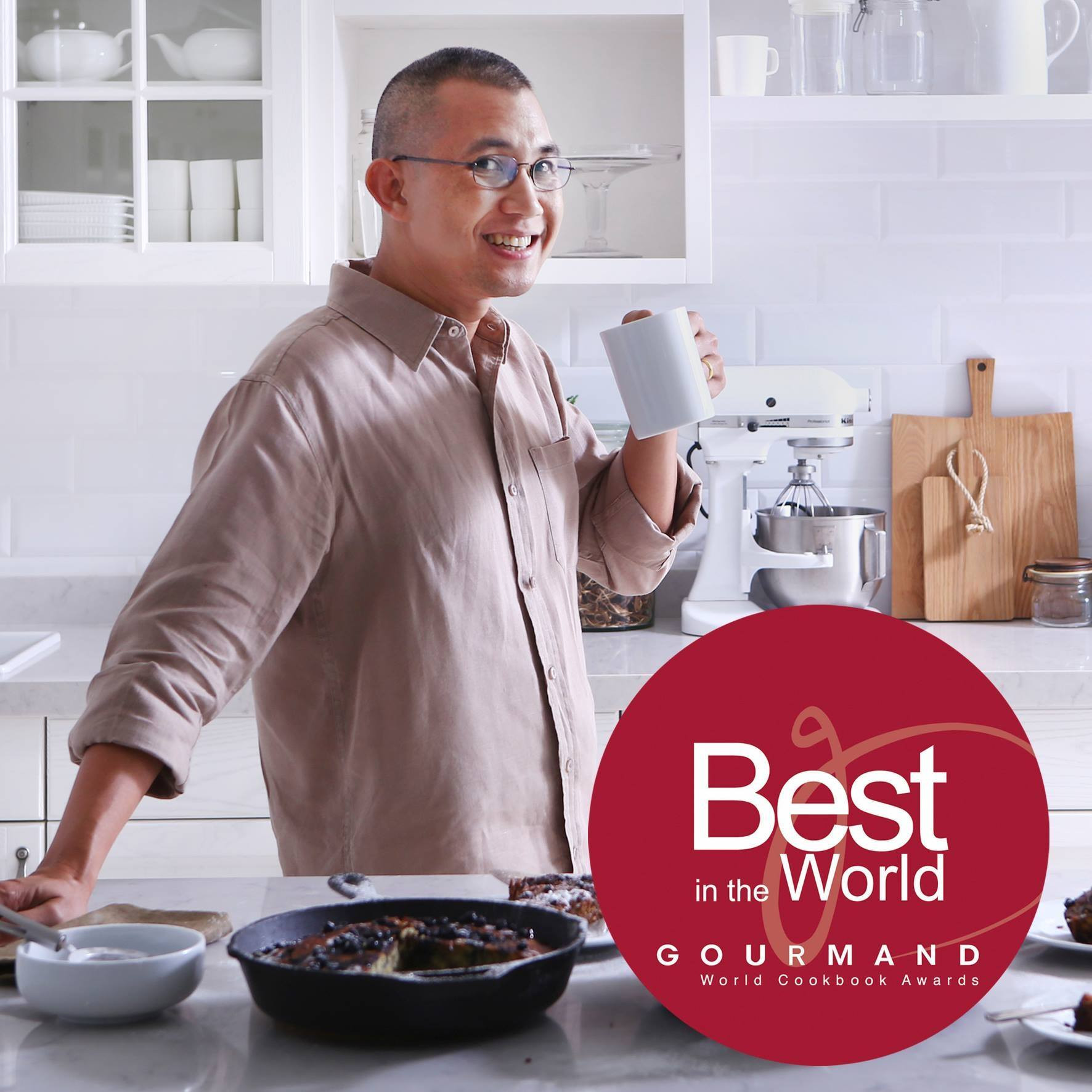 Khun Karb has now been in the art and food industry for over 20 years and has received numerous world-class awards. According to him, "we must not forget our roots and where we come from," and he is working to see sustainable changes in the country's local communities. He also would like to see local Isan food become popular all over the world, and he is fully motivated to drive the community to reach this goal. In doing so, he has set up a 'Lifestyle Community Museum' in Bueng Kan Province to reflect the everyday way of life of the local Isan people.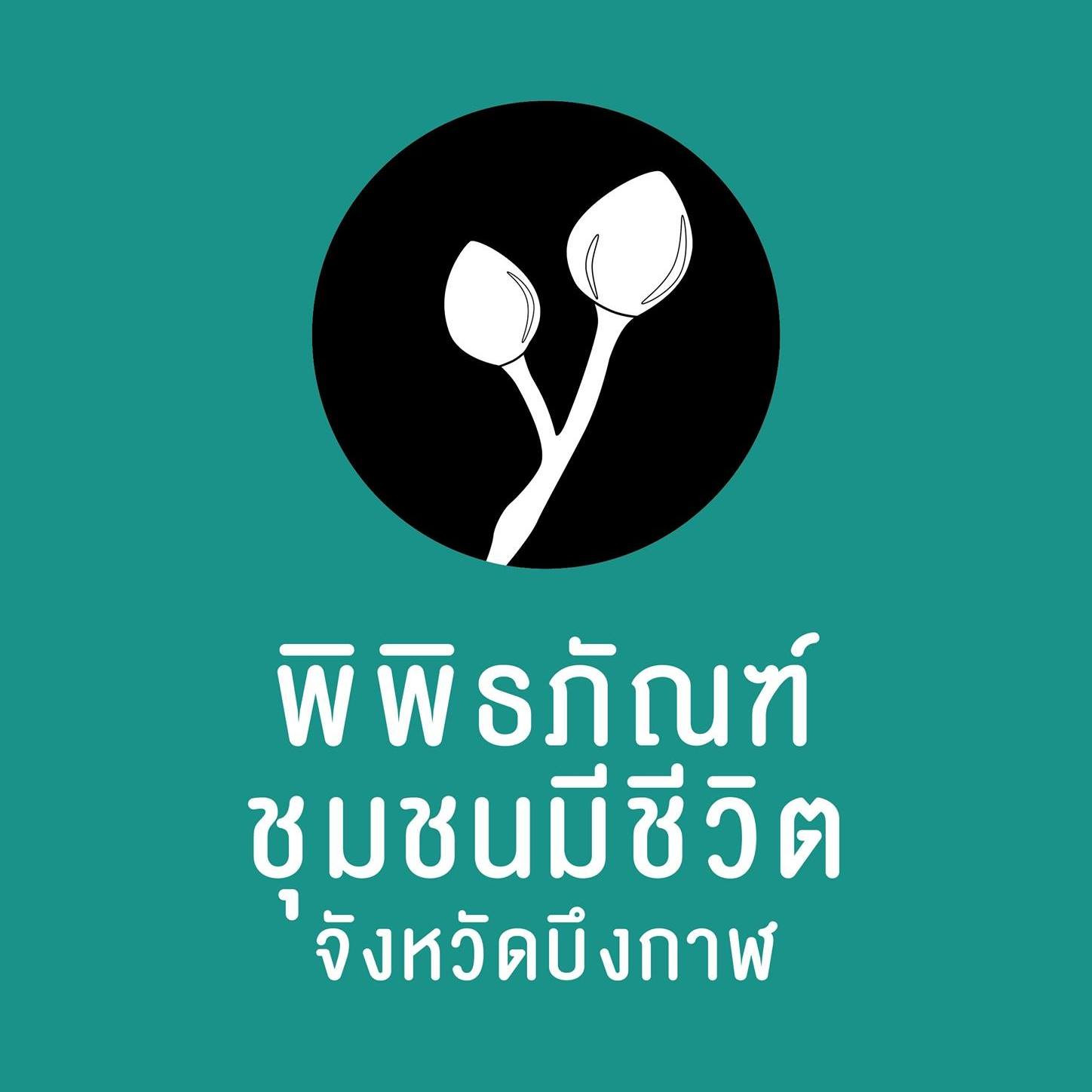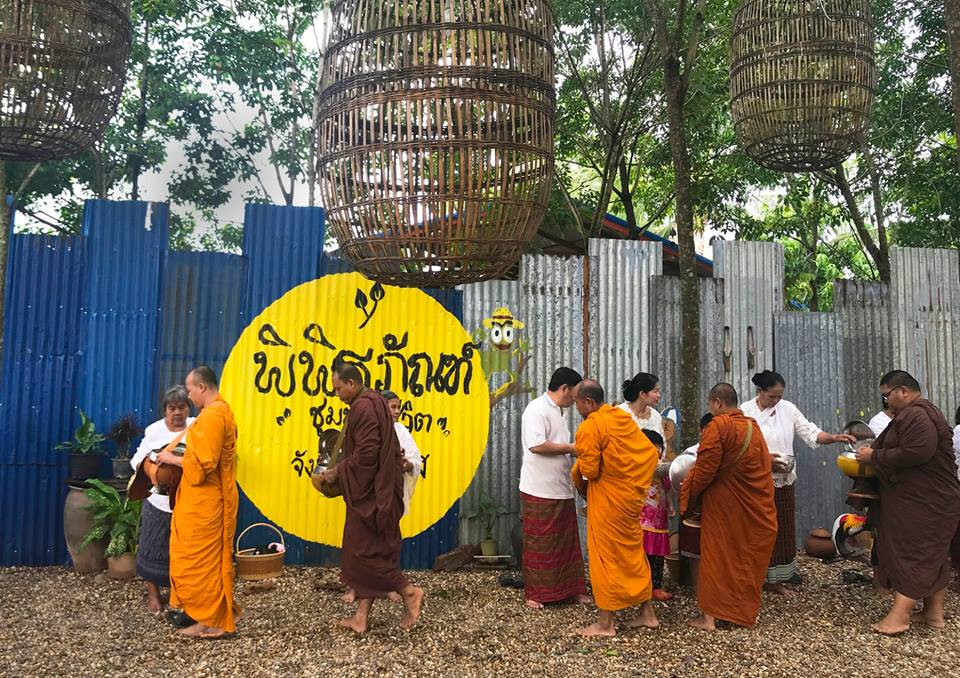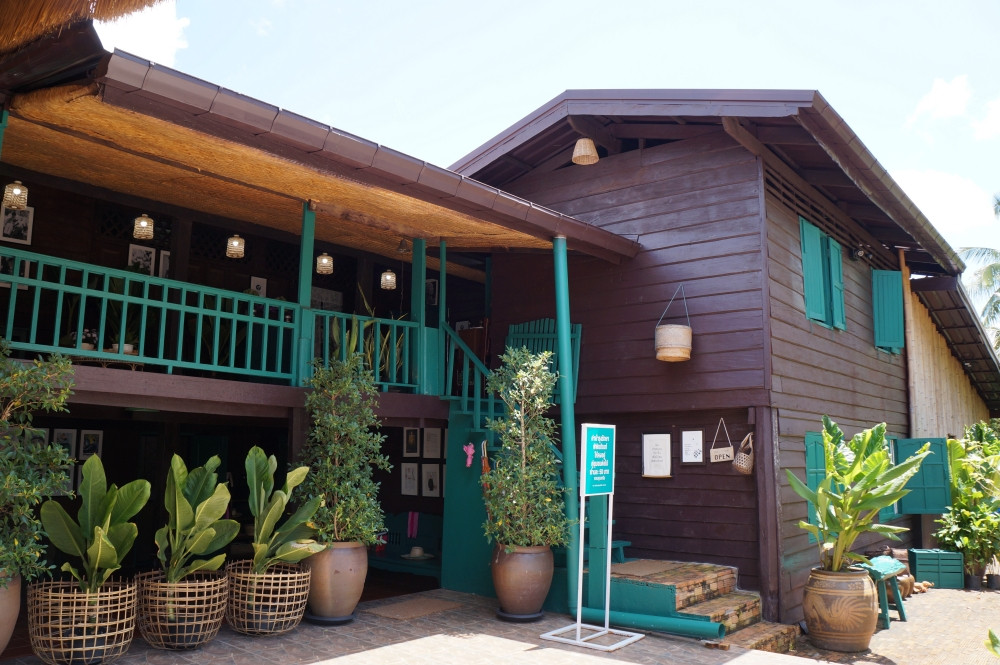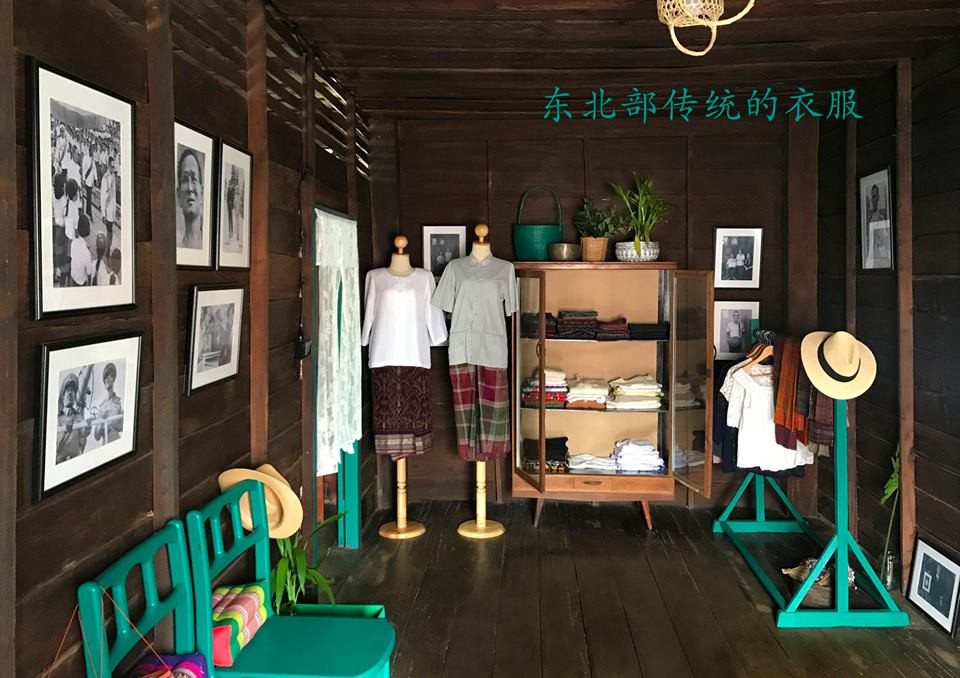 "When tourist groups come to my village, one of the first things that we like to do, and are very excited about, is to transform them into a local villager. This requires a change of clothes where men wear sarongs and woman wearing a special cloth around their waist called 'sinn'.  Their meeting place is not a boardroom, but a natural classroom, and this makes them all very excited. It has context, it has beauty, and it's all wrapped in a beautiful design; it's an experience you can't buy. Though the coffee and lunch breaks are done in accordance with meeting procedures and standards, they're all conducted in a very local way that is sure to wow visitors. For example, food is brought out in long bamboo rails to replicate the likes of our local Fireball Parade. The awe-struck guests will never have experienced such authentic local styles before, and through this, they'll begin to understand exactly what I do. This living 'community museum' in Bueng Kan Province Center will hopefully be the inspiration for the 'Local to Precious' concept."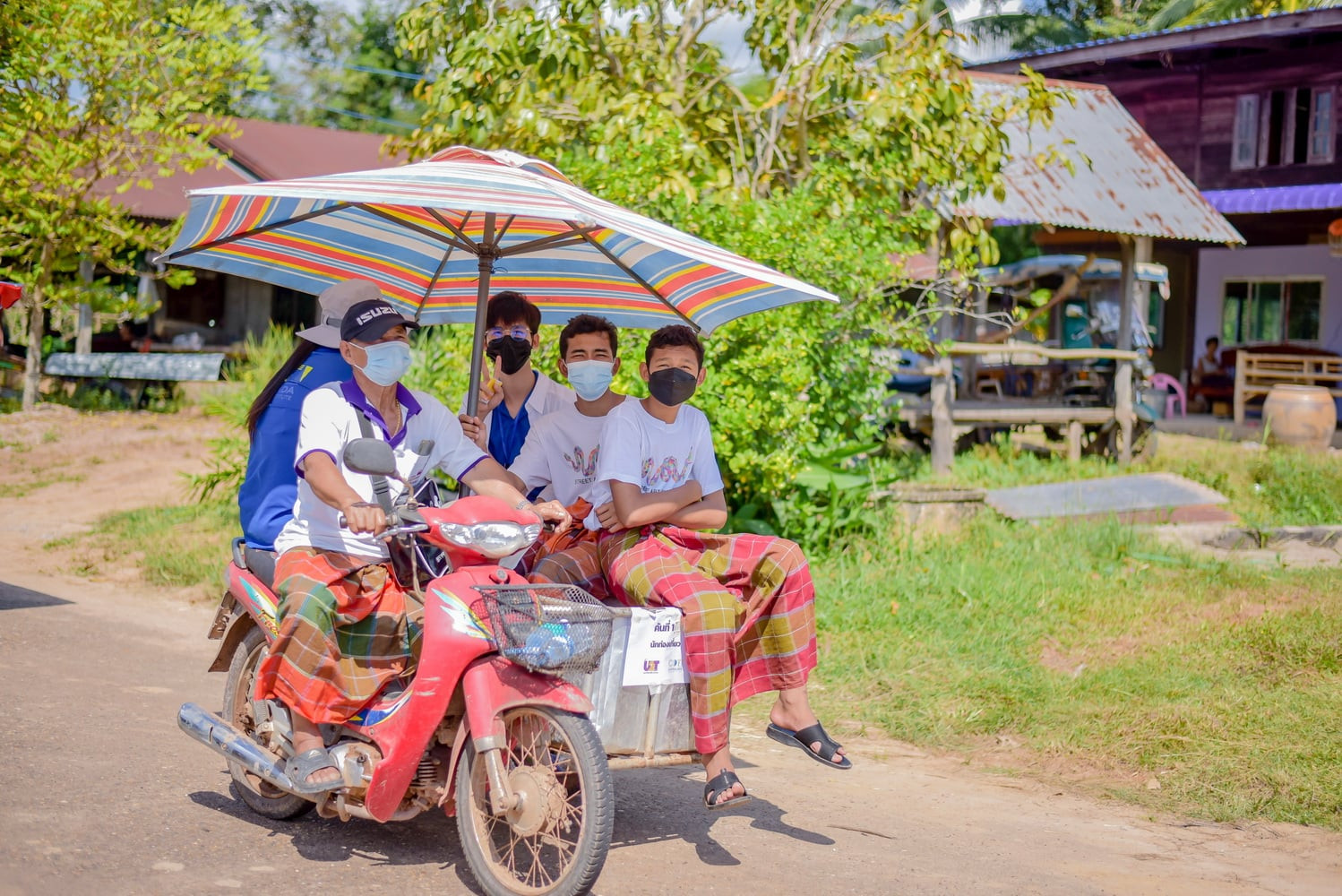 This museum is not just about seeing the destination's beauty, taking photos, and then going back. Its activities are totally focused on giving tourists and groups a truly immersive local experience.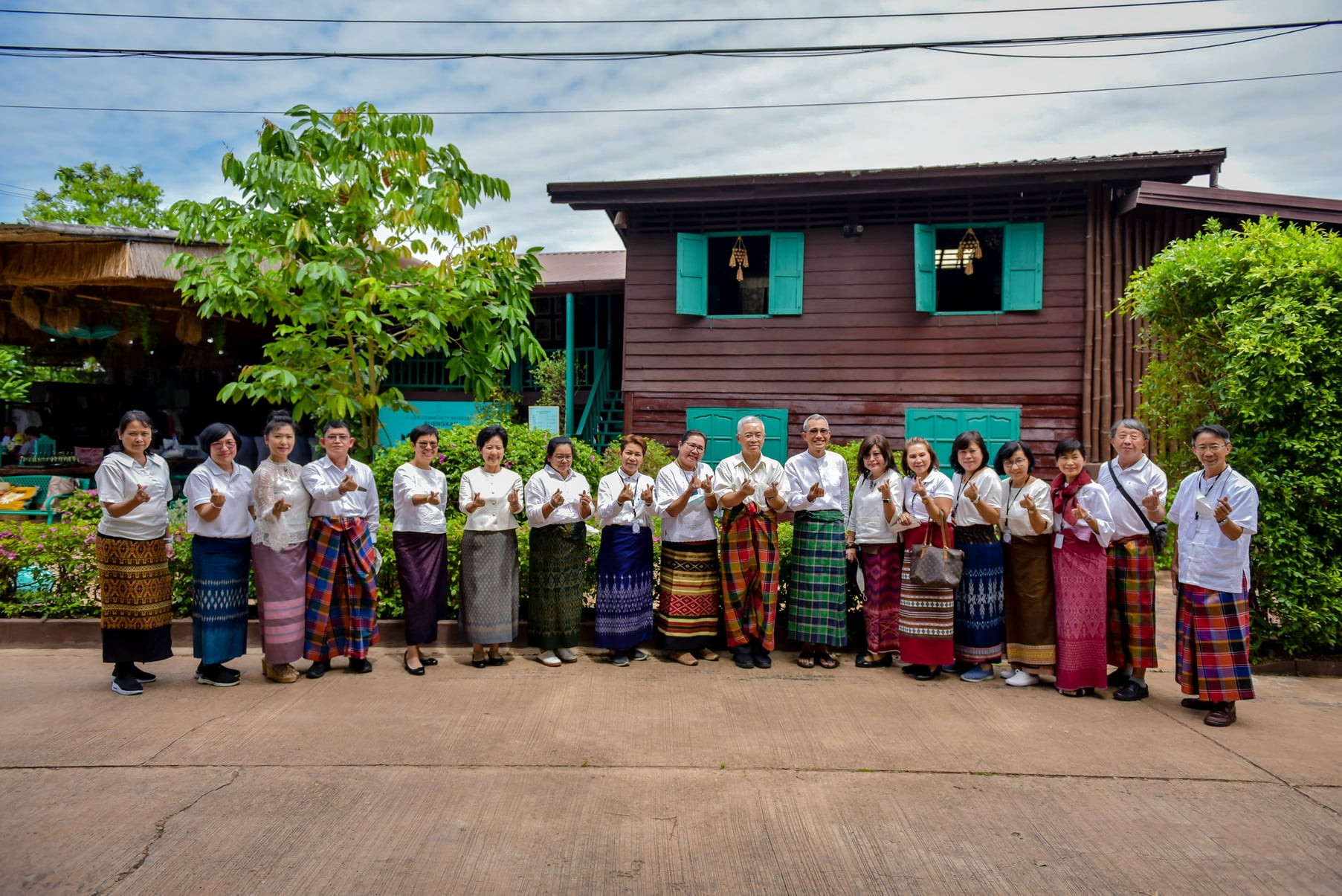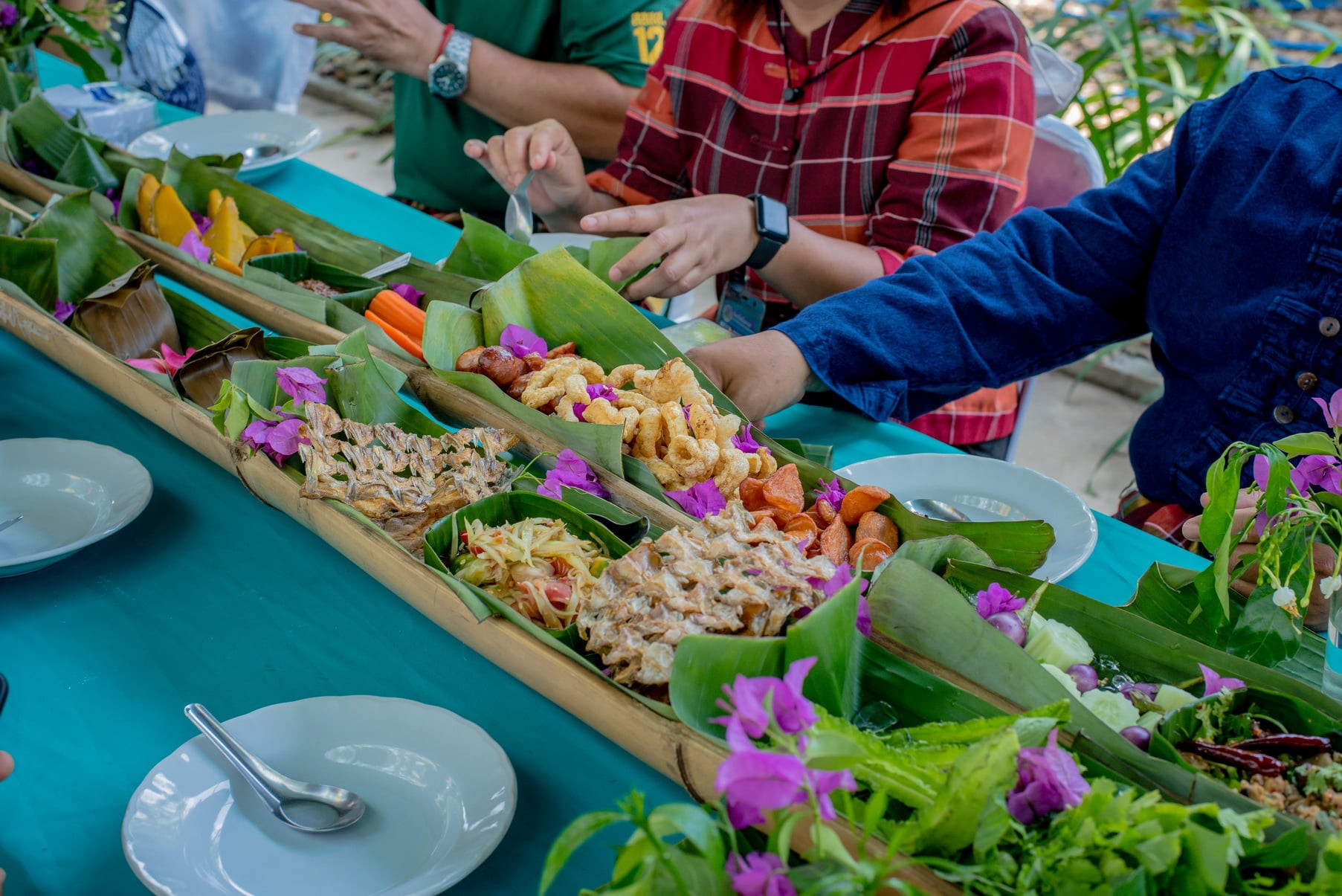 Some examples of activities during the meetings held in these villages include wearing folk costumes, followed by eating local dishes served in bamboo rails (in the style of the Fireball Parade, which is an important tradition in the Northeast), in a local Chef's Table-style setting, during which guests enjoy Isan food while sitting on the floor. These activities are impressive, and help create valuable and memorable life experiences for the participating groups.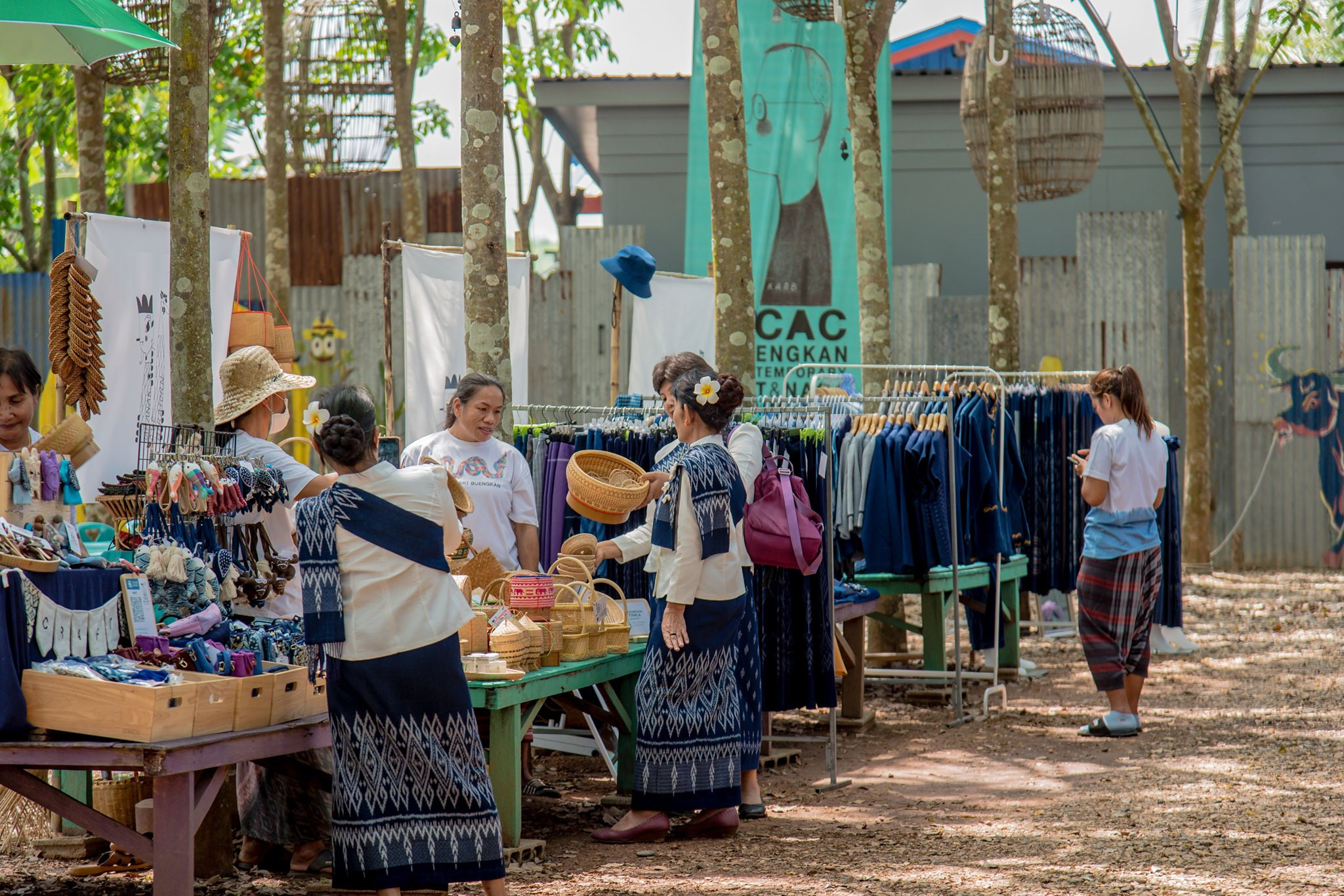 Khun Karb's return to his hometown has resulted in him creating a change for communities in the So Phisai District, and has allowed Bueng Kan Province to receive a prestigious international award. It is also a guide to helping a community build itself stronger. Because there are more tourists and groups coming to visit, the local residents can benefit from the increased income from their food and agricultural products, which will in turn lift the overall economy of the village.
The charm of local Thai soft power spreading far and wide in the world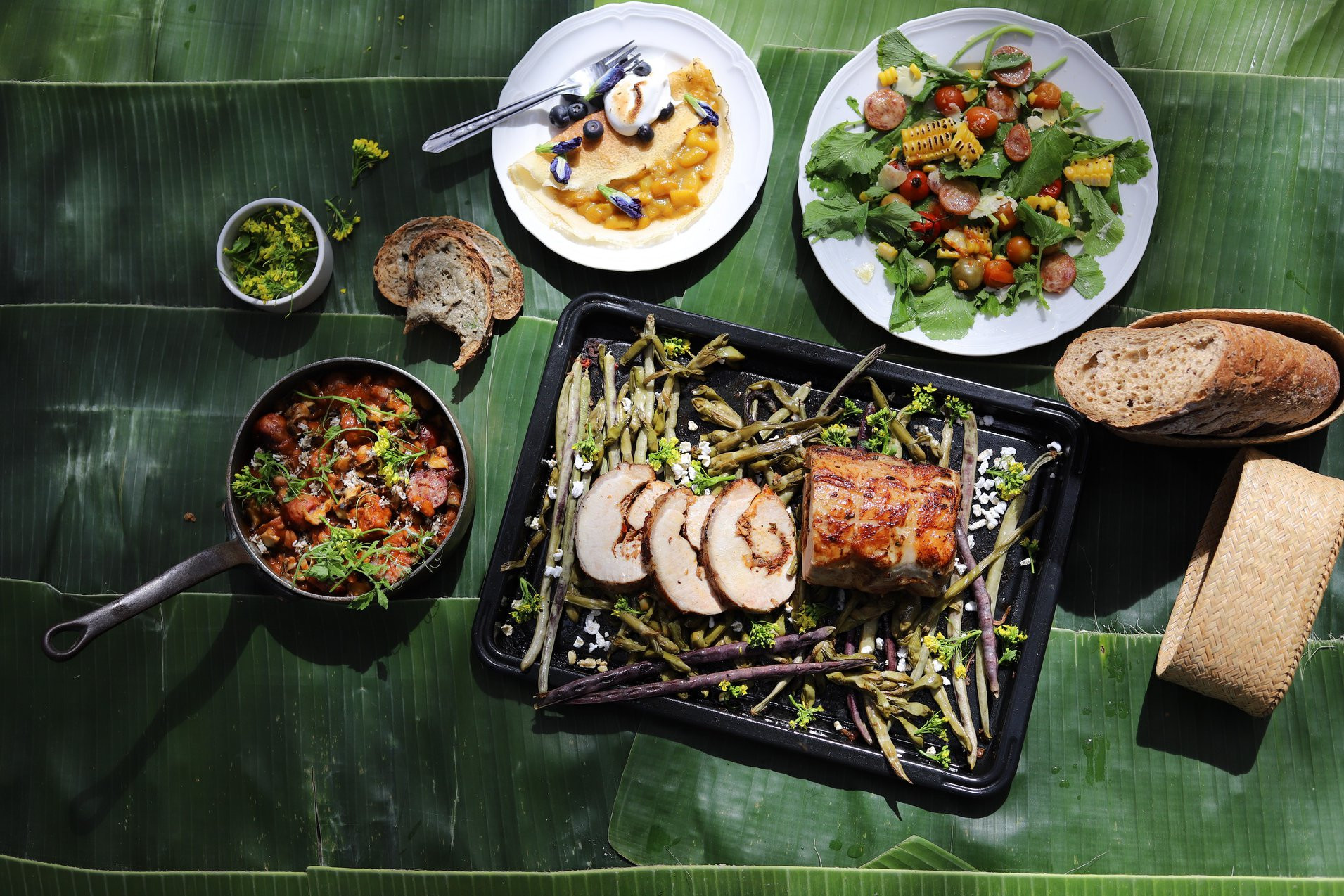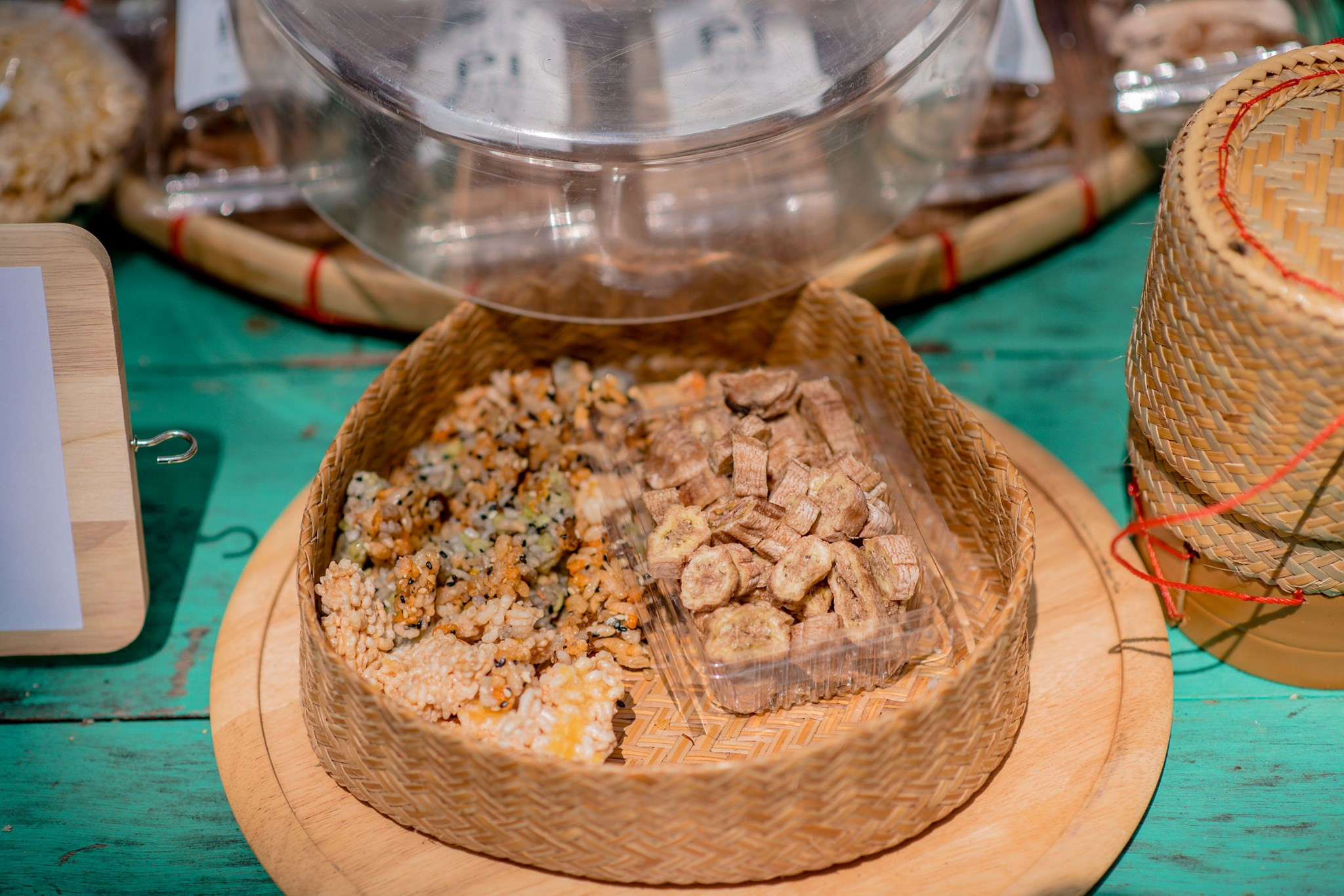 "Though our food is outstanding, most of the promotional efforts and budget does not go towards the food sector, which is our main product. More emphasis is given towards the design of clothes and furniture, but not so with the actual curation of food. The food industry here therefore lacks presentation and design, which means that it will not be up to international standards."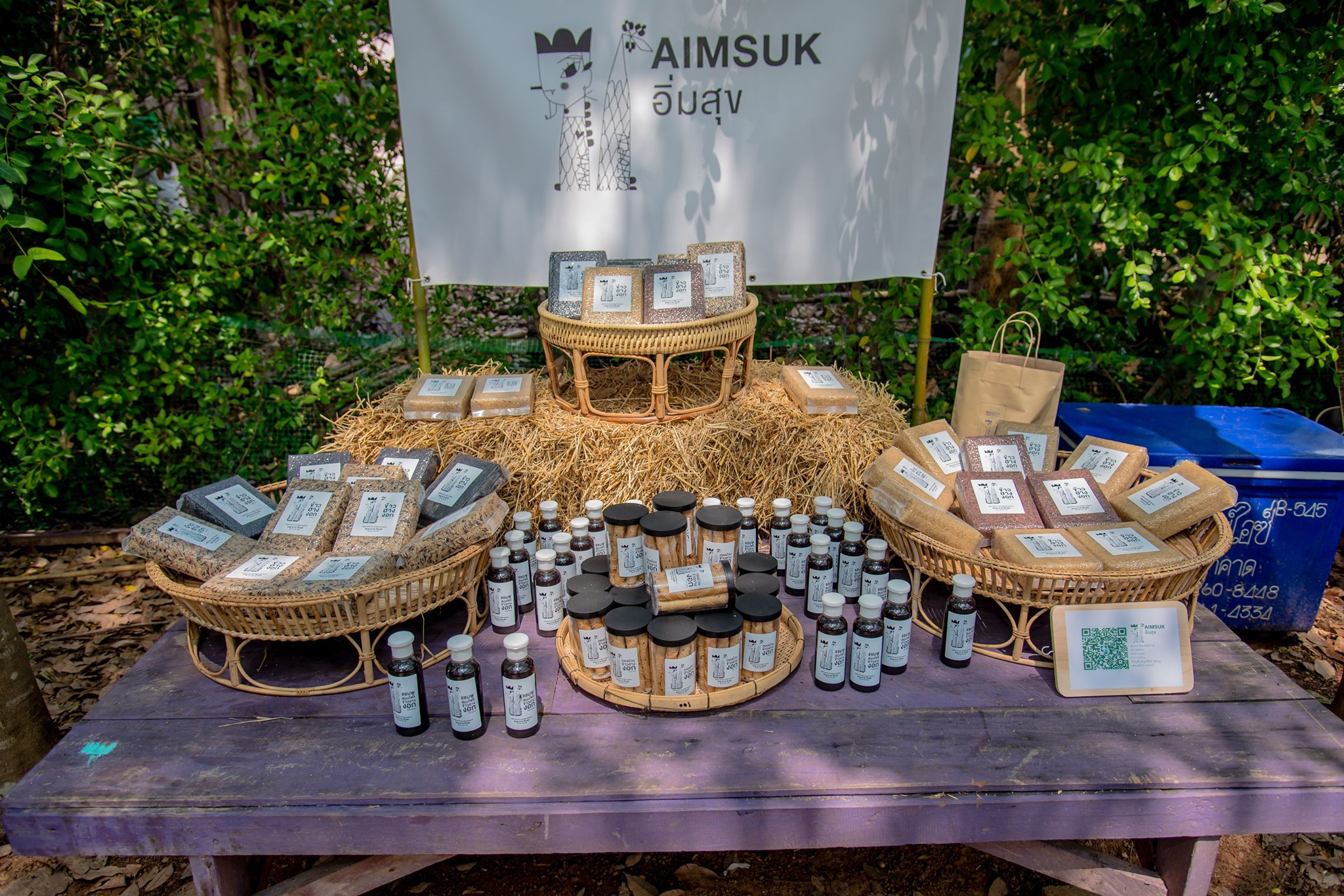 Khun Karb has seen that Thailand already has a distinctive food culture, but it is still lacking good presentation. Therefore, to enhance the image of the food business in Thailand, it is important to focus on designs that are on par with international standards. The art of creating food must always be a mix of science and art. Firstly, the raw materials must be analysed and considered carefully. Then the technique of 'colour pairing' must be incorporated, with creative designs. This will result in food that looks both beautiful and classy, without taking away from the local way of life.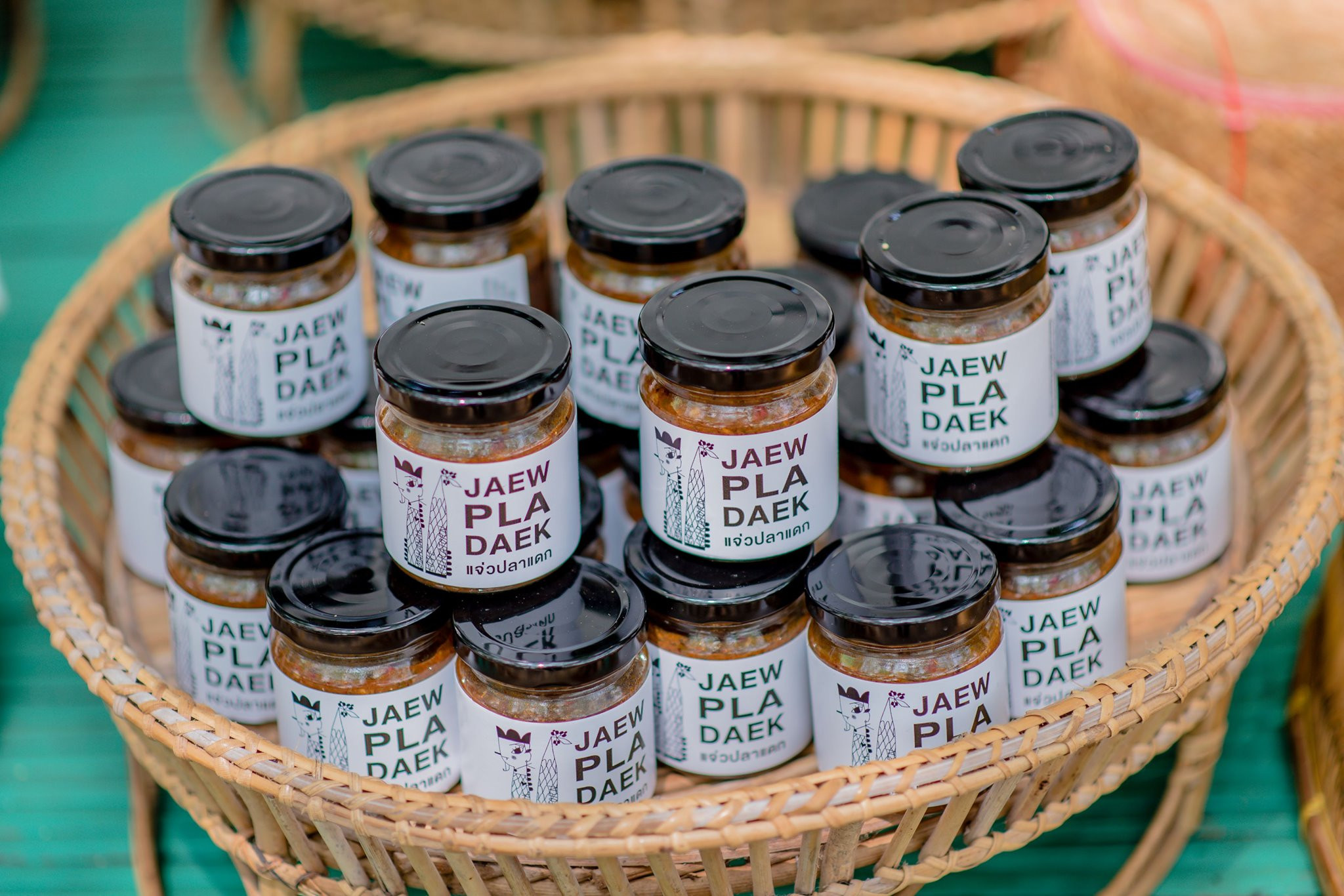 "The assets of the Thai community culture are delicacy and charm, especially in this era where Soft Power is used in organisation and marketing. Through this, we can systemically create sustainability processes and community self-care, as Soft Power encourages social and environmental responsibilities that will create a unique and eye-catching identity."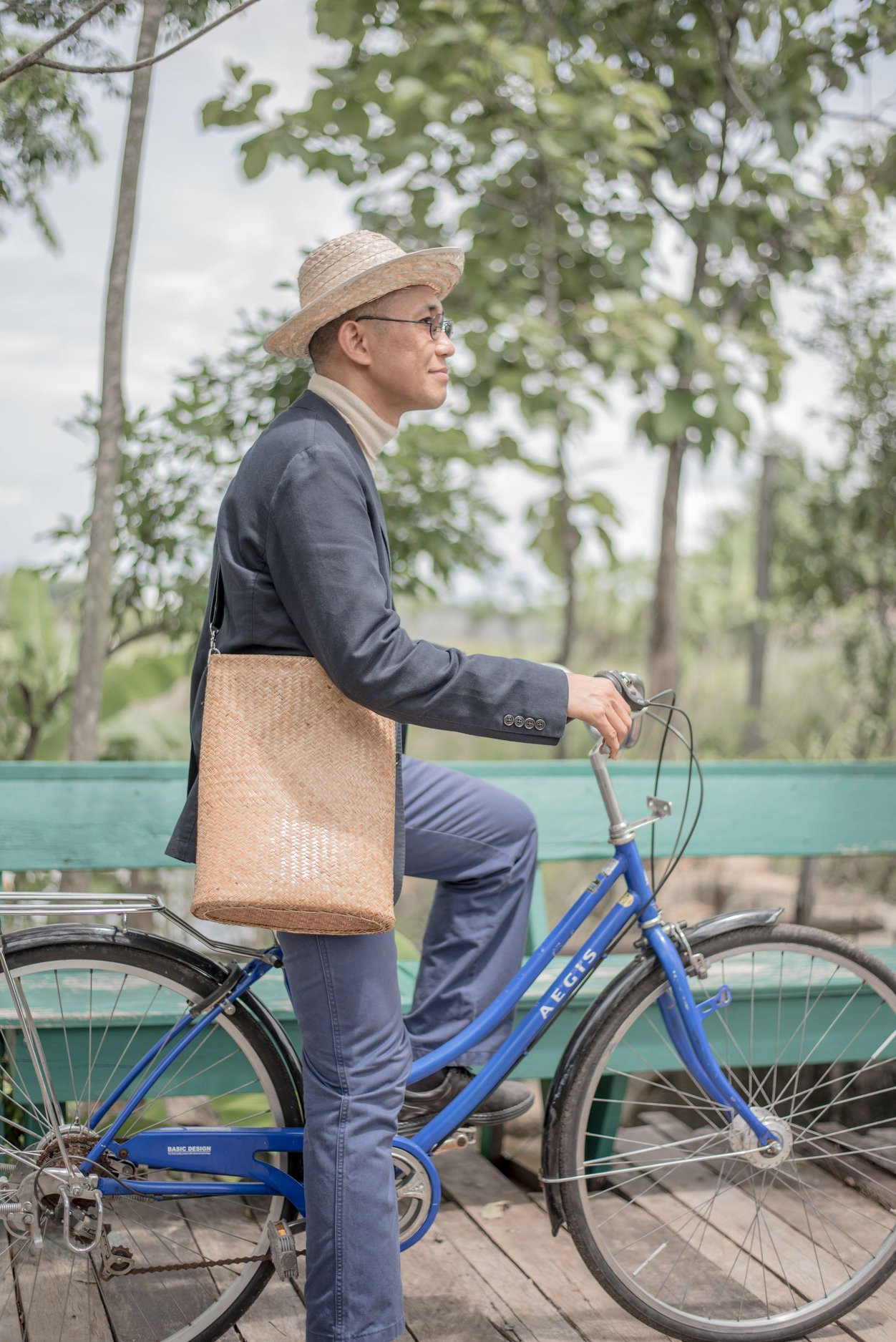 Although local Thai ingredients have their own unique charm and flavour, improving the skills and creativity of operators, in combination with innovation and technology, is what will help drive the Thai food industry forward. Using food as Soft Power will generate income for the country, and will help drive the economy and culinary standards to international levels.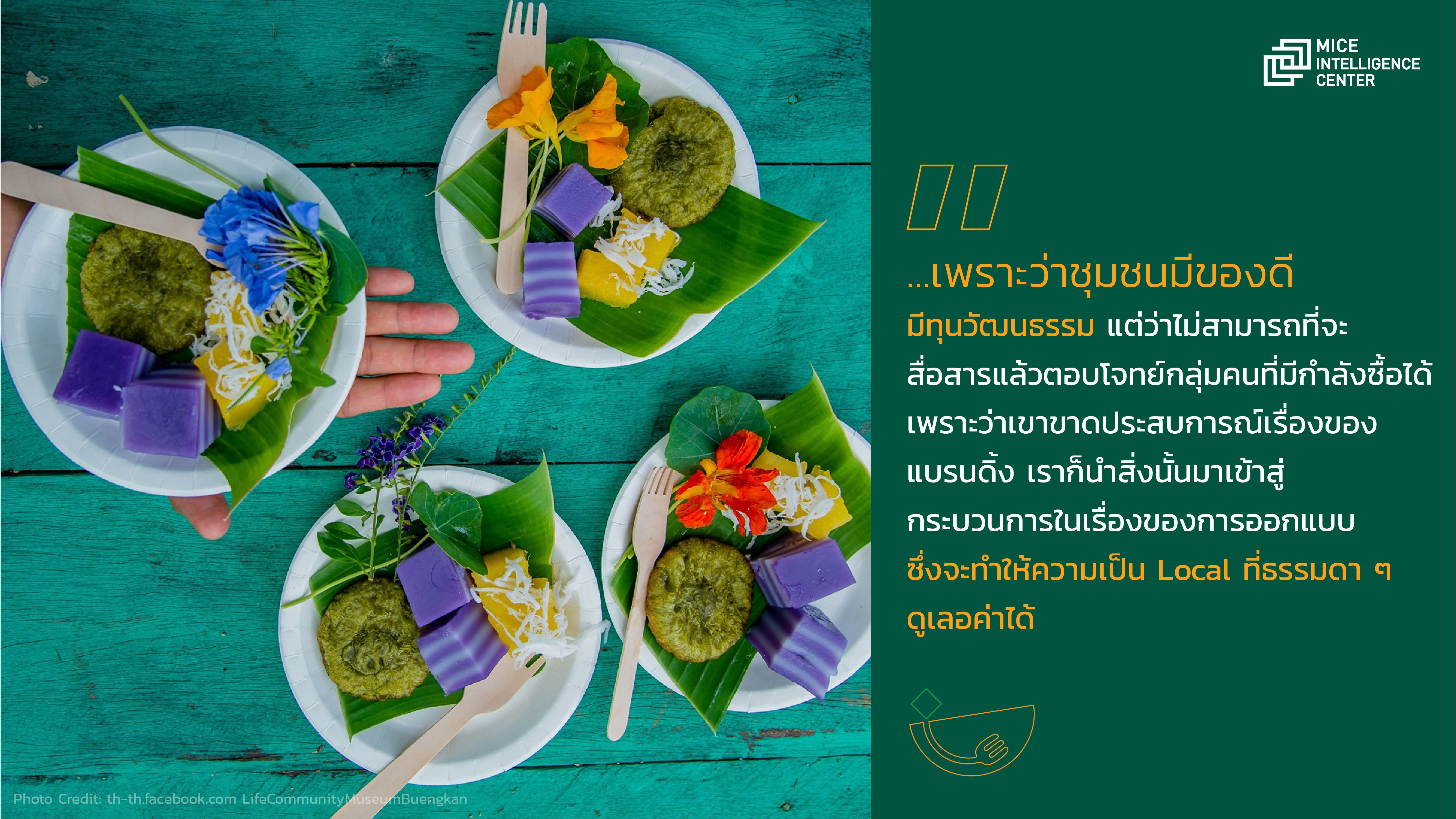 References
Business Events Thailand. MEET THE EXPERTS. Karb Style Co., Ltd.
Karb Studio creates an image for agricultural products and integrated food business
Sineeporn Marukpitak, Suthipong Suriya designed the concept with the philosophy "From Local to Precious".
Alit Chomthavorn knows Khun Karb Suthipong, a food stylist whom the Prime Minister praised after winning two Gourmand Awards.
Woranuch Moonmanat, Bueng Kan Community Museum Experience 'From Local to Precious'.